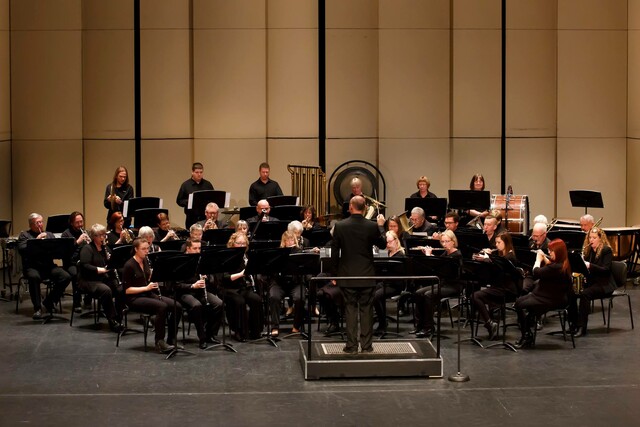 For developing musicians with 1 to 2 years of experience, the Tuesday Night Band is an opportunity for somewhat experienced musicians to pick up their instruments and get back into performing!
Director
Val Sherman
Time & Place

The Tuesday Night Band meets weekly on Tuesday nights from 7:00pm to 9:00pm at Notre Dame High School in Red Deer.
Starts September 18th, 2023.
For more information on the Tuesday Night Band, please contact Michael Mann, Director of Bands
403-346-3911 or info@reddeerroyals.com